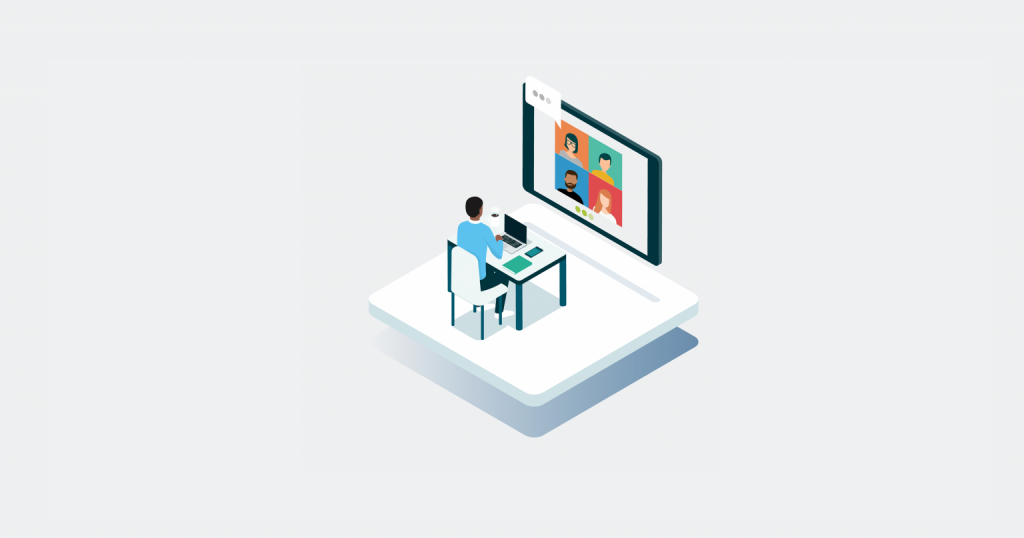 Making Sense of Automation
Live discussions addressing challenges & resources in the automatic door industry.
Join BEA's field experts as they interview guests and dive deep into the world of automation. Our live webinar offers attendees insider access and an opportunity to address questions. From retail, healthcare and industrial environments, Making Sense of Automation gives a refreshing take on the automatic door industry. Register below for upcoming sessions or join us on via our company LinkedIn page.
Listen to the Making Sense of Automation Podcast: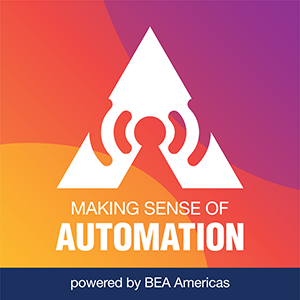 Introduction to Making Sense of Automation

EP 1: Adapting Door Automation in Healthcare Facilities

EP 2: Microwave Technology & Automatic Doors

EP 3: Challenges in Warehouse Facilities

EP 4: AAADM Door Inspections in Hospitals
Also available on the following platforms:
Register for the Upcoming Live Session:
Codes & Standards: What Does it Dean in Industrial Door & Commercial Gate Installations?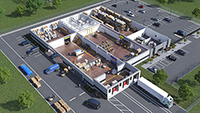 Laws, standards and building codes shape how safe and efficient industries operate. But it can get confusing when trying to decipher the difference and the implications of each. For industrial doors and commercial gates, UL 325 and the International Building Code play a crucial role in determining best practices when completing an installation.
Join us as Jeff Dunham, BEA's Codes & Standards Manager, guides us through the nuances and necessity of standards and building codes for industrial doors and commercial gates.
---
Tuesday, April 27
4:30 PM – 5:30 PM

Register Now
need more information? Contact Us