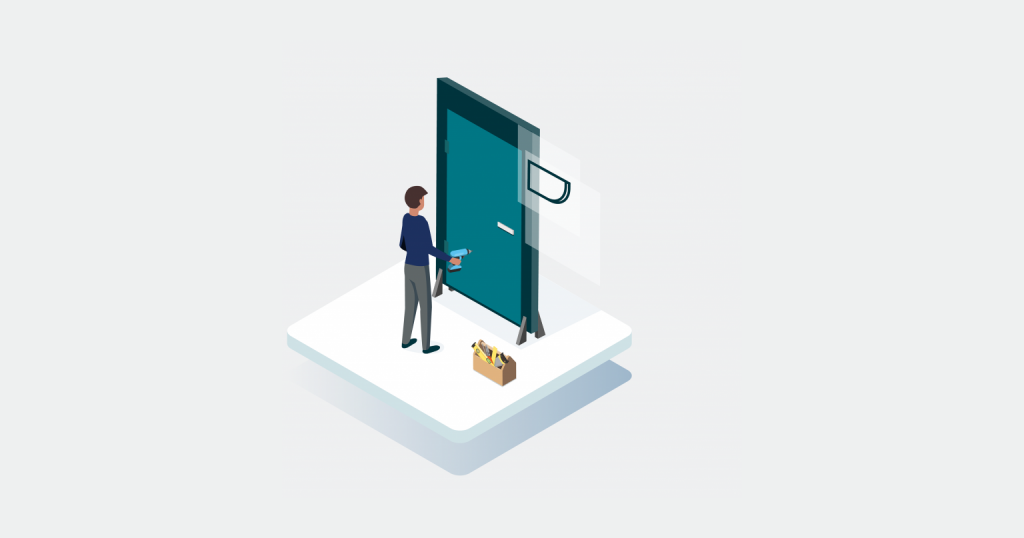 Sensor Integration School
Sensor Integration School is a comprehensive, hands-on training program designed to educate technicians on the complete integration of BEA sensors and devices with automatic doors from all major OEM providers. The program takes place in BEA's state-of-the-art training school.
In 2014, BEA opened its Sensor Integration School. This course provides a diverse range of training exercises on a variety of automatic pedestrian and industrial doors. Individuals will travel to our Pittsburgh office for a one-day, hands-on training course taught by BEA's highly skilled technical team. BEA has partnered with key door manufacturers throughout the industry and training takes place on actual doors in "real-world scenarios."
BEA's Sensor integration School is provided at our Pittsburgh, Pennsylvania location. Be sure to inquire about a class below or contact Customer Service at [email protected].
Agenda and Information:
Sensor Installation 101
Door Operator Review
Common Troubleshooting
Pairing sensors with door controls and logic modules
Group and One-on-One Training
Meeting ANSI Requirements
$300 per applicant includes: Instruction, Training Manual
Lunch and snacks are included
Accommodations:
Pittsburgh Airport Marriott*
777 Aten Road
Coraopolis, PA 15108
Phone: 412-490-6604
Contact: Michelle Ciaramella | Business Travel Sales Manager
Email: [email protected]
*Be sure ask for the BEA Training Rate that has been negotiated with the hotel ($133 Plus Applicable Tax) when calling. Rates include a full breakfast buffet and shuttle service available to and from Airport/Hotel.

need more information? Contact Us